Experience Wilco Live at This Year's Roots and Blues Festival
Don't miss your chance to witness the unparalleled talent of Wilco at this year's highly anticipated Roots and Blues Festival. The band's genre-defying sound, masterful albums, and electrifying live performances have captivated fans and inspired artists around the world for decades. As part of the festival's lineup for 2023, Wilco is set to deliver a memorable and powerful performance that you won't want to miss.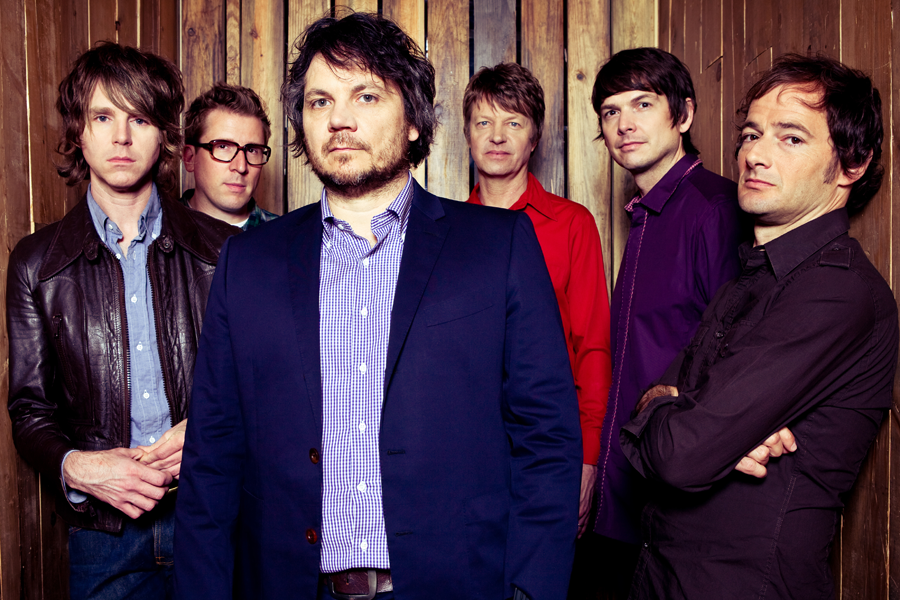 The Origins of Wilco: A Band Built on Solid Ground
Wilco was formed in 1994, emerging from the ashes of the beloved alternative country band, Uncle Tupelo. Founding members Jeff Tweedy and John Stirratt brought their musical prowess and creativity together, crafting a unique sound that has resonated with fans for decades. Over the years, the band's lineup has evolved, yet their commitment to producing innovative music has never wavered.
A Legacy of Masterful Albums
Wilco's discography is a testament to their ability to adapt and innovate throughout their career. Their debut album, A.M., was released in 1995, showcasing their alternative country roots. Their sophomore effort, Being There, exhibited a wider range of styles and influences, solidifying their position as an influential force in the indie rock scene.
Their critically acclaimed 2002 release, Yankee Hotel Foxtrot, is considered a modern classic. With its experimental soundscapes and captivating lyrics, the album defied genre conventions and cemented Wilco's reputation as a groundbreaking artist.
Other notable albums in their discography include A Ghost Is Born (2004), which won two Grammy Awards, and Sky Blue Sky (2007), featuring the talents of guitarist Nels Cline.
The Live Experience: Wilco on Stage
Wilco's live performances are often hailed as unforgettable experiences. Their concerts are an eclectic mix of their extensive catalogue, as they effortlessly shift between intimate acoustic numbers and electrifying rock anthems. Fans are often treated to deep cuts and unexpected covers, showcasing the band's encyclopedic knowledge of music history.
Touring the World
Throughout its career, Wilco has captivated audiences across the globe. From intimate club shows to massive festival appearances, the band's relentless touring schedule has earned them a dedicated fanbase and immense respect within the music community.
Solid Sound Festival
In 2010, Wilco launched its very own music and arts festival, Solid Sound. The biennial event, held at the Massachusetts Museum of Contemporary Art (MASS MoCA), features an eclectic lineup of musicians, comedians, and artists, as well as special performances and collaborations with Wilco members.
Wilco's Impact on Music and Culture
Wilco's music has inspired countless artists and musicians, and their unique blend of genres has left an indelible mark on the alternative rock landscape. Their commitment to artistic integrity and experimentation has influenced a new generation of bands, ensuring their legacy will endure for years to come.
Conclusion: Join Us in Celebrating Wilco's Timeless Contributions
As we honour Wilco's unwavering dedication to its craft and its impact on the alternative rock scene, we invite you to join us at the Roots and Blues Festival to experience its incredible live show. Their decades-long career, filled with genre-defying music and unforgettable performances, is a testament to their influence and artistry. Don't miss this opportunity to see Wilco live in concert and celebrate its timeless contributions to the world of music.