The Illustrious Career of Tanya Tucker
Tanya Tucker has been a prominent figure in the country music scene since her debut in 1972. With a career spanning over five decades, she has released numerous chart-topping hits and critically acclaimed albums, earning her a well-deserved place among the legends of country music.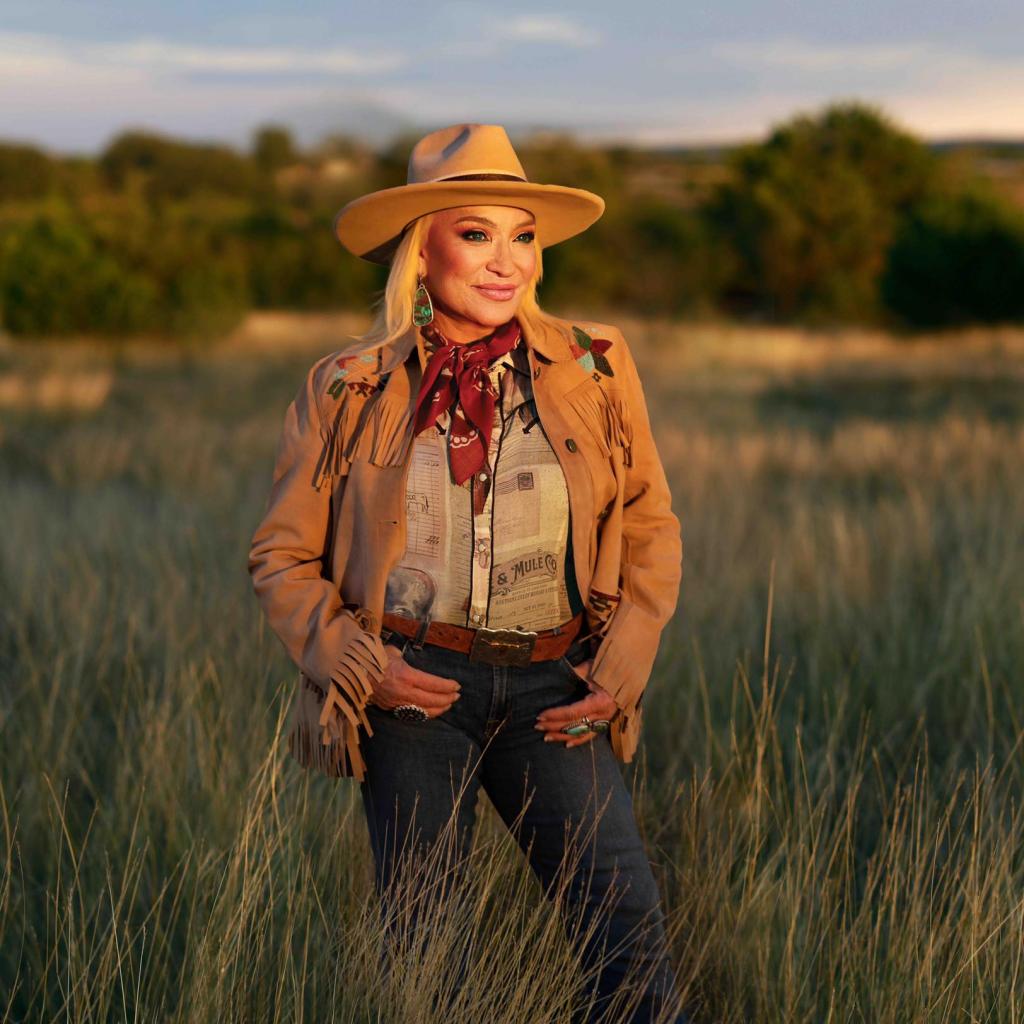 Experience Tanya Tucker Live at This Year's Roots and Blues Festival
Don't miss the chance to see the iconic Tanya Tucker perform at the highly anticipated Roots and Blues Festival in 2023. As part of the festival's diverse lineup, Tanya Tucker promises to deliver a heartfelt and memorable performance that showcases her exceptional talent and timeless country sound.
Join Us in Celebrating Tanya Tucker's Musical Journey
Tanya Tucker's enduring success in the world of country music is a testament to her remarkable talent and dedication. The Roots and Blues Festival is proud to host this legendary artist, offering fans the opportunity to appreciate her incredible body of work and witness her captivating live show.
Explore Tanya Tucker's Classic Hits and Albums
Before attending the Roots and Blues Festival, immerse yourself in Tanya Tucker's extensive discography. Her classic hits, such as "Delta Dawn," "What's Your Mama's Name," and "Strong Enough to Bend," along with her recent Grammy Award-winning album, While I'm Livin' (2019), will serve as the perfect soundtrack as you gear up for the festival.
Conclusion: Experience the Magic of Tanya Tucker at the Roots and Blues Festival
The Roots and Blues Festival is honoured to feature Tanya Tucker as part of its 2023 lineup, providing fans with a unique opportunity to see this country music icon perform live. Don't miss out on this unforgettable event – secure your tickets today and join us in celebrating the incredible artistry of Tanya Tucker and other talented musicians at the festival.