The Meteoric Rise of Jon Batiste
Jon Batiste, a multi-talented musician, composer, and bandleader, has quickly risen to prominence in the music world. Born into a family of musicians in Louisiana, Batiste honed his skills at the prestigious Juilliard School in New York City. His diverse talents encompass piano, melodica, voice, and a myriad of other instruments, which he masterfully employs to create his unique and genre-defying sound.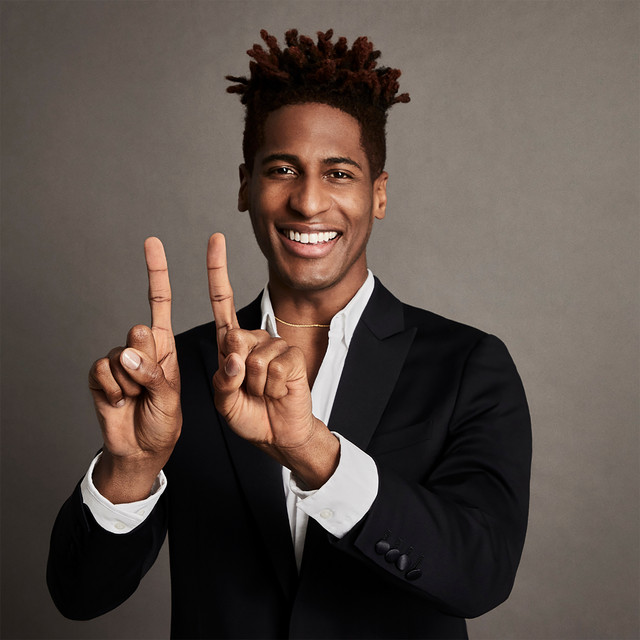 Experience Jon Batiste Live at This Year's Roots and Blues Festival
Don't miss your chance to witness the unparalleled talent of Jon Batiste at the highly anticipated Roots and Blues Festival in 2023. The festival is proud to feature Batiste as part of its lineup, promising a mesmerizing performance that will showcase his virtuosic musicianship and infectious energy.
Join Us in Celebrating Jon Batiste's Expanding Influence
From his role as bandleader and musical director for The Late Show with Stephen Colbert to his Academy Award-winning score for Pixar's "Soul," Jon Batiste's impact on the music world continues to grow. At the Roots and Blues Festival, you'll have the unique opportunity to experience his captivating live show and witness his diverse talents firsthand.
Discover Batiste's Studio Albums and More
As you prepare for the Roots and Blues Festival, take the time to explore Jon Batiste's discography, which includes albums such as Social Music, Hollywood Africans, and the Grammy Award-winning We Are. His wide-ranging influences and innovative spirit are sure to provide the perfect soundtrack as you anticipate his live performance.
Celebrate the Artistry of Jon Batiste at the Roots and Blues Festival
The Roots and Blues Festival is honoured to host Jon Batiste, a true musical virtuoso, as part of its 2023 lineup. Join us in celebrating his incredible artistry and experiencing the magic of his live performance. Don't miss this unforgettable event – secure your tickets today and be a part of the excitement.