The Legendary Career of Chaka Khan
With a career spanning over five decades, Chaka Khan has established herself as a true icon in the music industry. As the lead singer of the funk band Rufus in the 1970s and later as a successful solo artist, Chaka Khan's powerful voice and dynamic stage presence have earned her the title of Queen of Funk Soul.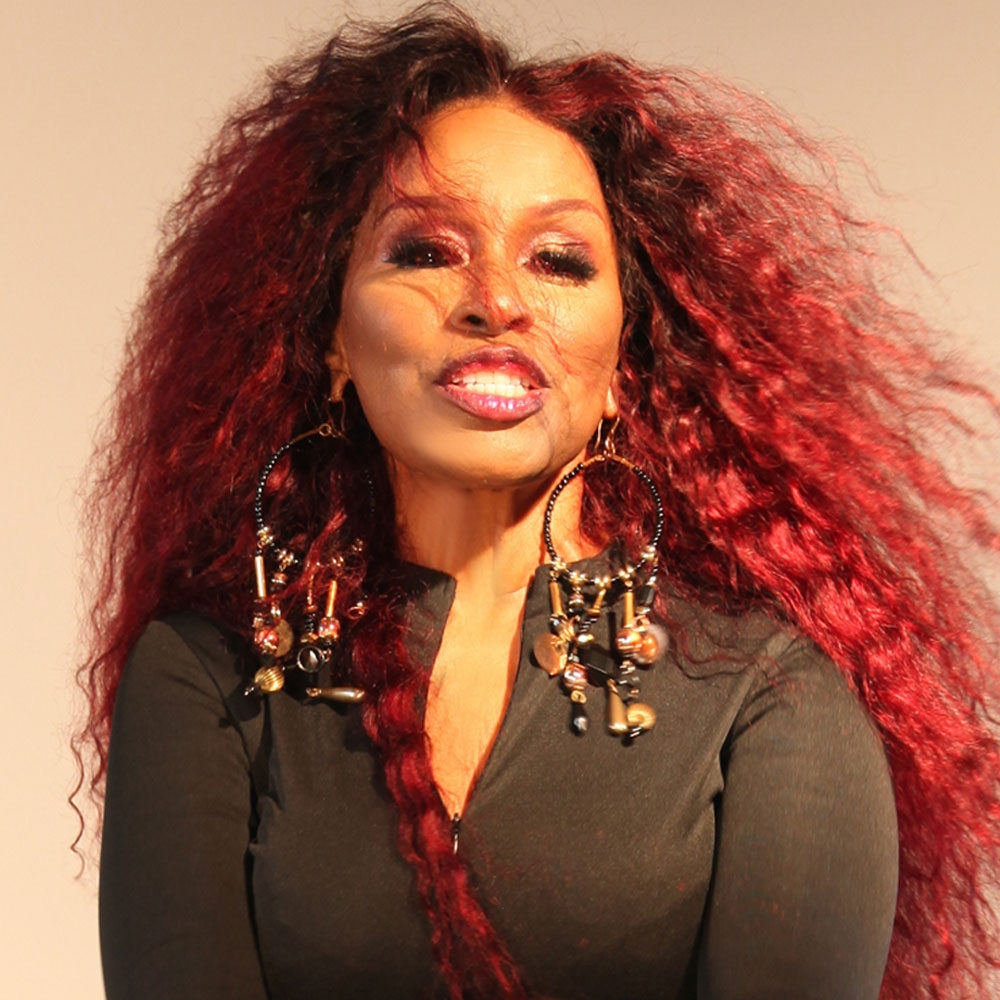 Experience Chaka Khan Live at This Year's Roots and Blues Festival
Get ready to groove with the legendary Chaka Khan at the highly anticipated Roots and Blues Festival in 2023. As part of the festival's stellar lineup, Chaka Khan will dazzle audiences with her soulful voice and electrifying performance, bringing her timeless hits to life on stage.
Join Us in Celebrating Chaka Khan's Musical Legacy
With ten Grammy Awards and countless chart-topping hits to her name, Chaka Khan's impact on the music world is undeniable. The Roots and Blues Festival is honoured to host this iconic artist, giving fans the opportunity to appreciate her extraordinary talent and celebrate her enduring musical legacy.
Rediscover Chaka Khan's Classic Hits and Albums
As you prepare for the Roots and Blues Festival, take a trip down memory lane and revisit Chaka Khan's extensive discography. From her work with Rufus on hits like "Tell Me Something Good" and "Ain't Nobody" to her solo successes such as "I Feel for You" and "Through the Fire," Chaka Khan's music is sure to get you in the perfect mood for the festival.
Conclusion: Don't Miss the Chance to See Chaka Khan at the Roots and Blues Festival
The Roots and Blues Festival is thrilled to present Chaka Khan as part of its 2023 lineup, offering fans a rare opportunity to see this legendary artist perform live. Don't miss out on this unforgettable musical experience – secure your tickets now and join us in celebrating the Queen of Funk Soul at this year's festival.