The Captivating Journey of Bleachers
Bleachers, the indie pop project of musician and songwriter Jack Antonoff, has taken the music world by storm since its inception in 2014. With a sound that combines nostalgic 80s influences with modern pop sensibilities, Bleachers has quickly become a beloved fixture in the indie music scene.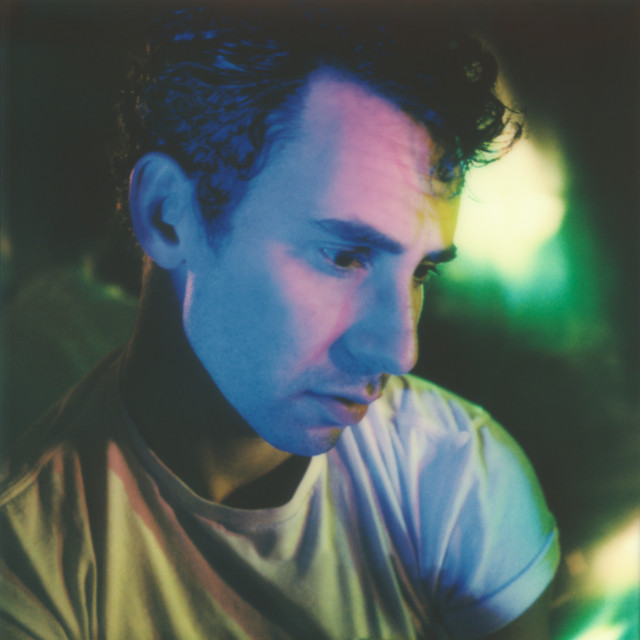 Experience Bleachers Live at This Year's Roots and Blues Festival
Don't miss the opportunity to see Bleachers in action at the highly anticipated Roots and Blues Festival in 2023. As part of the festival's diverse lineup, Bleachers promises to deliver an energetic and unforgettable performance that will have you dancing and singing along to their infectious tunes.
Join Us in Celebrating Bleachers' Musical Achievements
Jack Antonoff, the creative force behind Bleachers, has garnered widespread acclaim for his work as a songwriter and producer for major artists like Taylor Swift, Lorde, and Lana Del Rey. At the Roots and Blues Festival, you'll have the chance to appreciate Antonoff's own musical vision and experience the unique indie pop sound that has earned Bleachers a dedicated fanbase.
Dive into Bleachers' Discography
Before heading to the Roots and Blues Festival, be sure to explore Bleachers' impressive catalog of music, which includes albums like Strange Desire (2014), Gone Now (2017), and Take the Sadness Out of Saturday Night (2021). These records showcase Antonoff's knack for crafting anthemic choruses and emotionally resonant lyrics, making them the perfect soundtrack as you gear up for the festival.
Conclusion: Join the Celebration of Music at the Roots and Blues Festival
The Roots and Blues Festival is proud to host Bleachers as part of its 2023 lineup, offering fans a chance to witness the irresistible indie pop sound that has captured hearts around the world. Don't miss out on this incredible event – secure your tickets now and join us in celebrating the artistry of Bleachers and other talented musicians at the festival.